Early in my high school years in Taipei First Girls' Senior High School (TFG), I joined First Girls' Information Study Club (FGISC, 北一資研) and later became the lecturer in the club. Since then, my passion for teaching has been fired. In these years, I always enjoy the moments standing on the stage to share what I know with students and have interaction with them. Even after graduation, I often go back to have fun with those young generations. One course I taught was C programming, and my teaching materials can be found here.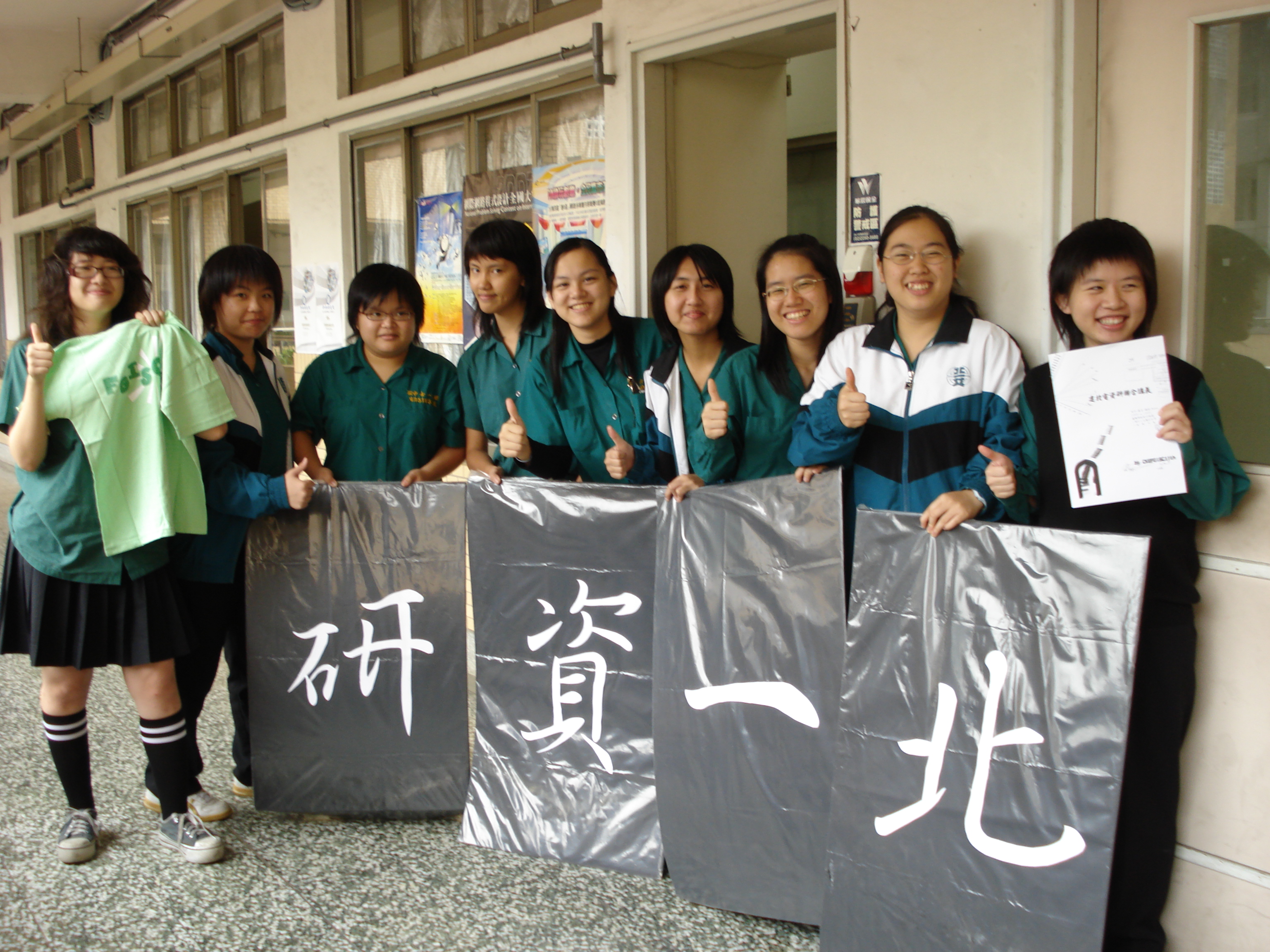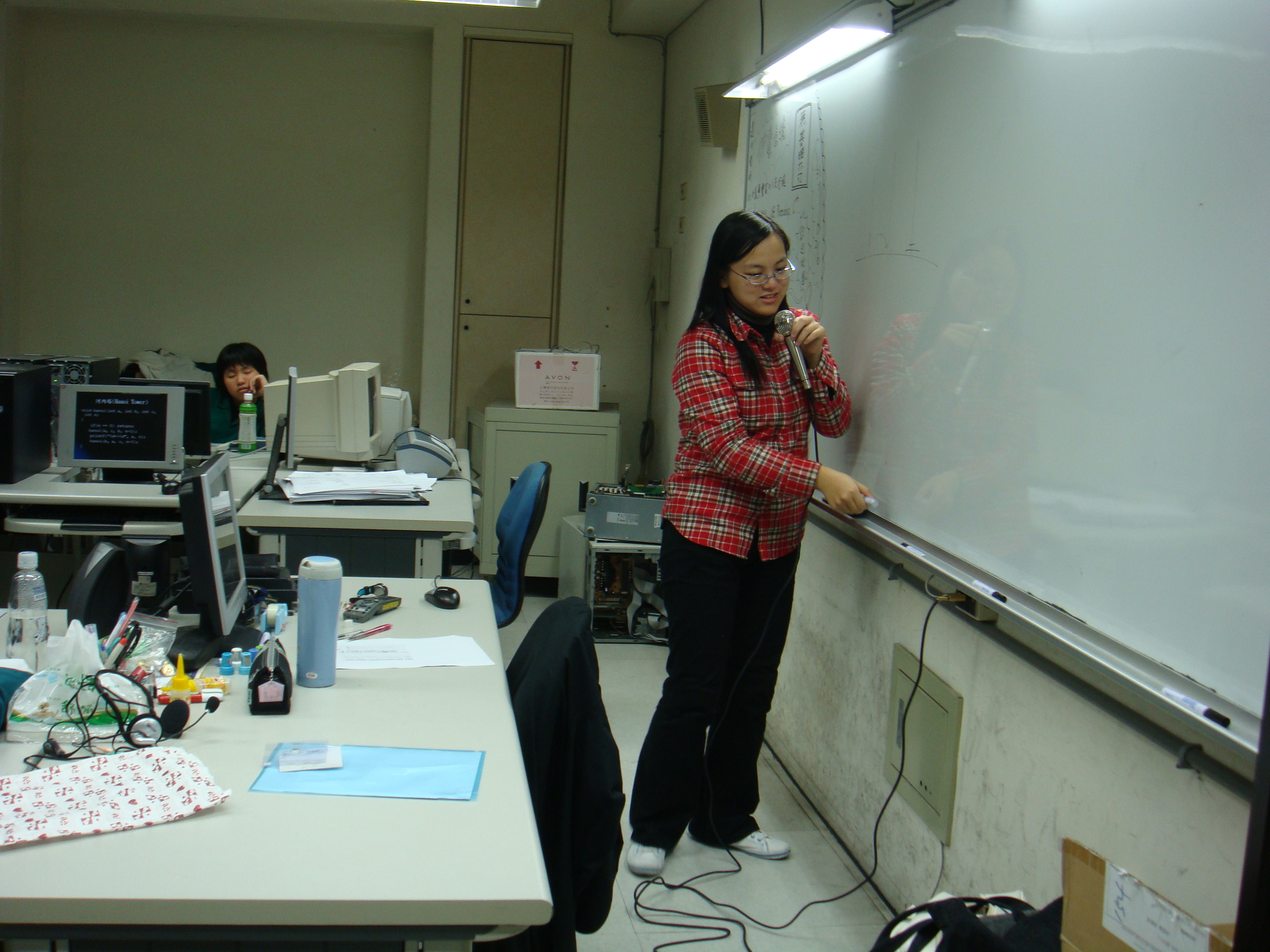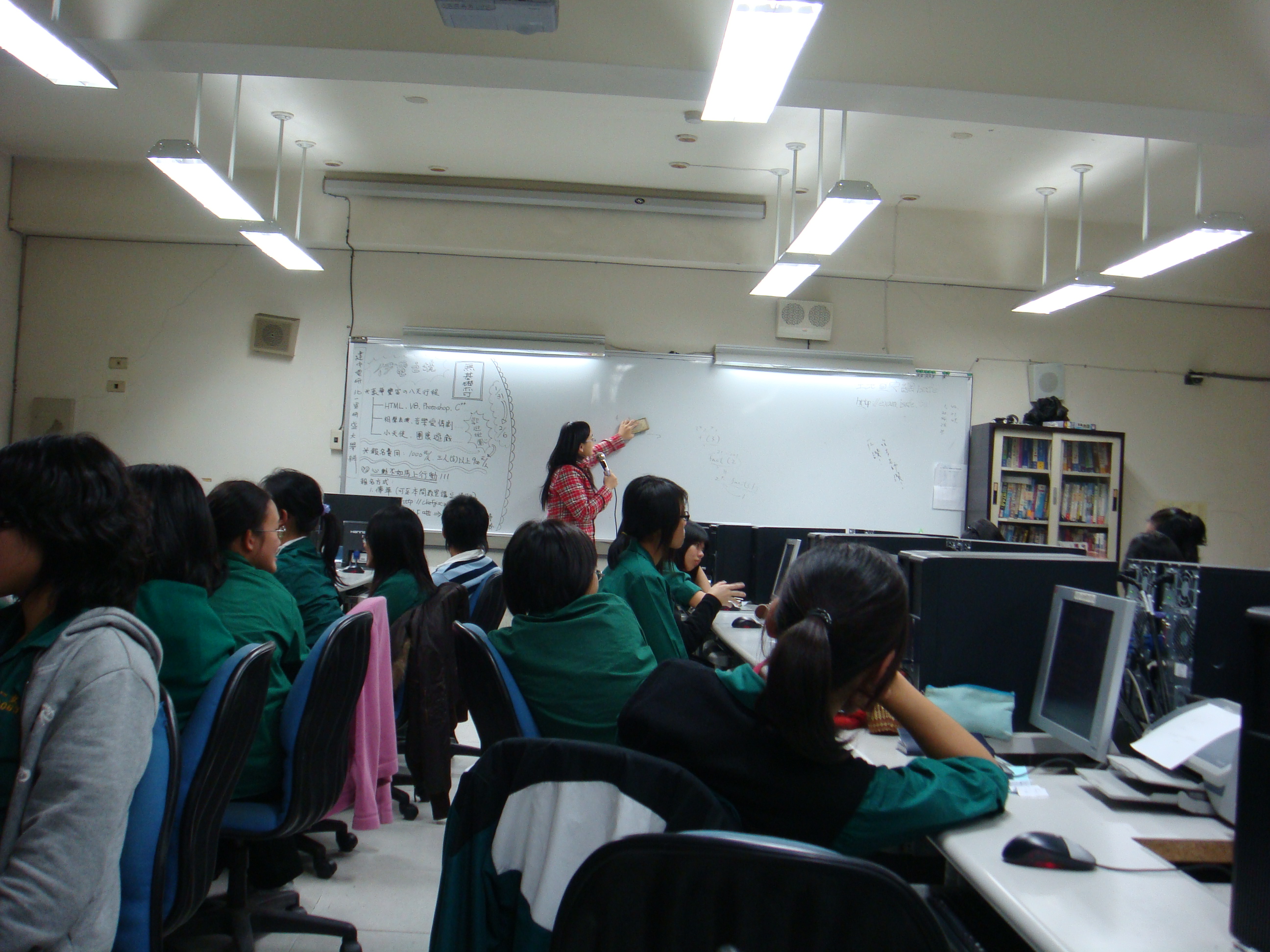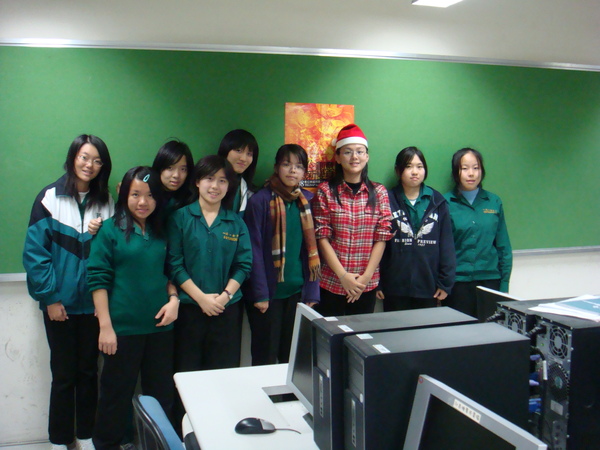 ---
In addition, since 2008, I have become the trainer in TFG to train studens to be contestants for International Olympiad in Informatics. Teaching data structure & algorithms is challenging and interesting. It is awesome to see students to be fascinated by the essential parts of computer science. (My teaching materials and videos can be found here.)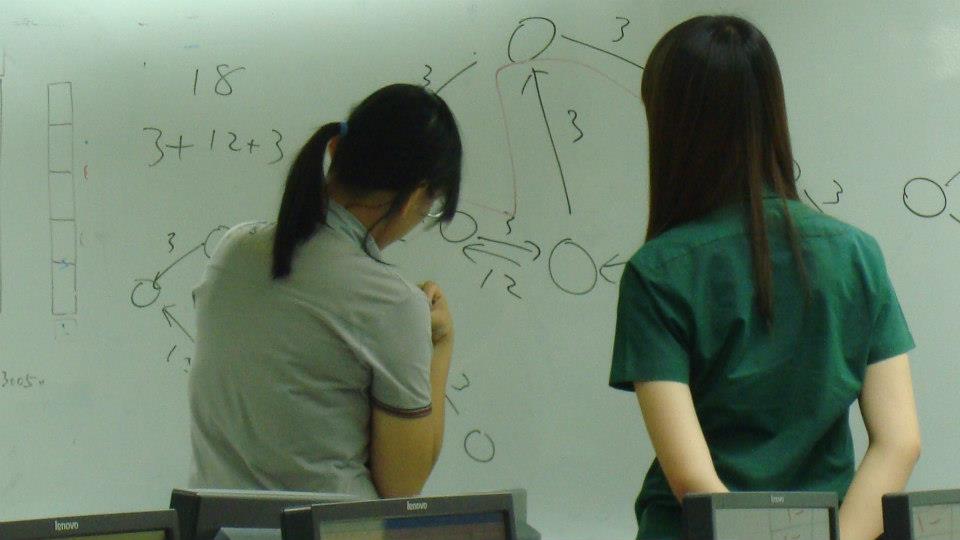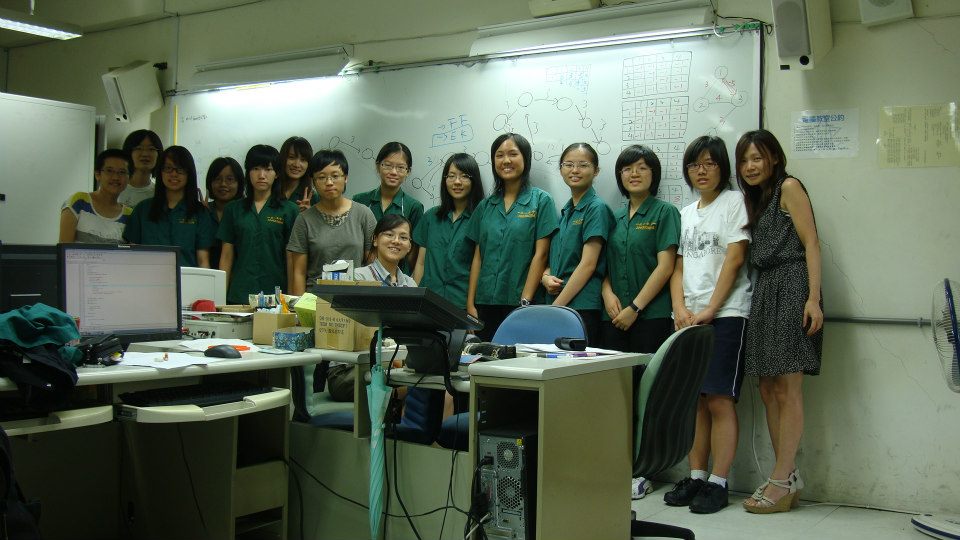 ---
After I joined National Taiwan University Toastmasters Club (NTUTM) in February 2009, I also became the lectuer to share my knowledge of doing speeches. Here are full materials for my lectures of Slides Design and Script Writing.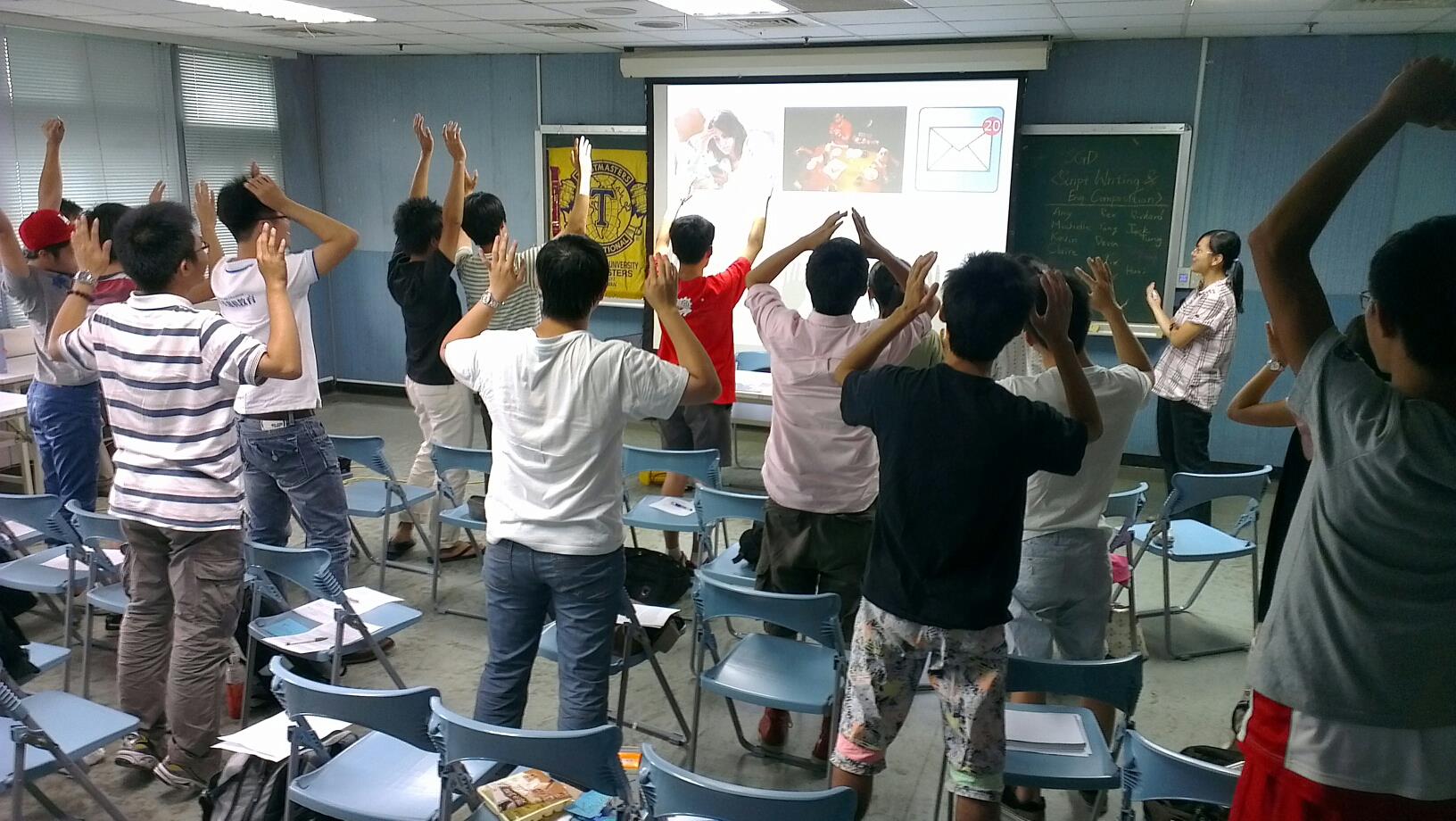 ---
In Fall 2012, I served as the TA in Introduction to Computer Programming (CSIE1210) and Algorithm Design and Analysis (CSIE2136). In Spring 2013, I was the TA in Intro C Programming. Now, as a PhD student, I certainly believe my teaching life will keep going... :-)